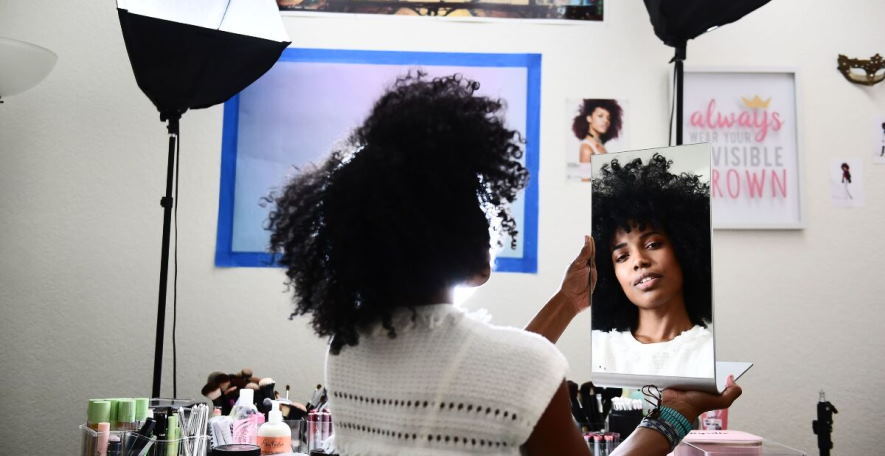 Embracing Natural Hair in the Fashion World: A Comprehensive Guide
In recent years, we've seen a surge in the number of fashionistas embracing their natural hair. From coily curl patterns to sleek and straight tresses, more and more women are showing off their God-given hair texture with pride. And rightfully so! Natural hair is beautiful, unique, and versatile.
But figuring out how to style your tresses can be a bit overwhelming if you're new to the natural hair game. That's why we've put together this comprehensive guide on how to style your natural hair for the Fashion world. From runway-ready updos to everyday looks, we'll show you how to rock your natural locks confidently. So let's get started!
Breaking the mold: next-level natural hairstyles for the fashion forward
Natural hair has been a source of pride and beauty for black women for centuries. However, it wasn't until recently that natural hair began to be appreciated and embraced by the larger fashion world. This comprehensive guide will teach you everything you need to know about natural hair in the fashion industry, from how to style it to where to find the best products.
If you're thinking about embracing your natural hair in the fashion world, you should keep a few things in mind. First and foremost, natural hair is beautiful and should be treated as such. Second, there are various ways to style natural hair, so don't be afraid to experiment. And finally, don't forget to accessorize! A few well-placed accessories can make your natural hair stand out.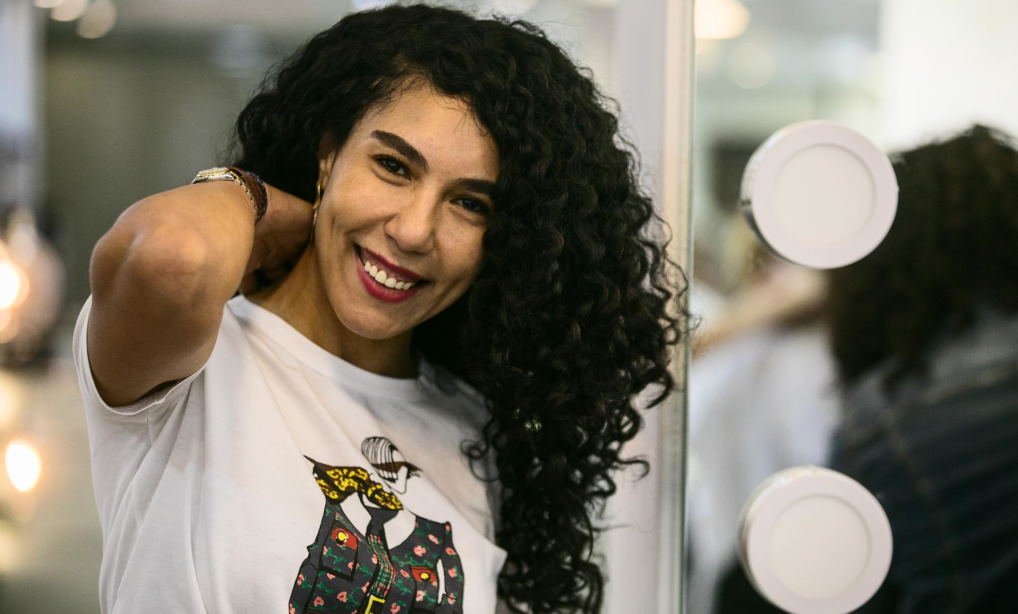 Rock your natural hairstyle: a roundup of the hottest trends in natural hair
As the natural hair movement continues to grow, so does the number of women choosing to wear their hair in its natural state. This is especially true in the fashion world, where more and more models and celebrities are sporting Afros, braids, and other natural styles.
Despite this trend, there is still a long way to go before natural hair is truly accepted in the fashion industry. In many ways, it feels like we are still fighting the same battles that our mothers and grandmothers fought when trying to wear their hair naturally.
But just because the fight isn't over yet, it doesn't mean we should give up. So here's a comprehensive guide to help you navigate the world of fashion with your natural hair.
Embrace your natural hair texture
The first step to wearing your natural hair in fashion is to embrace your hair texture. This means accepting that your hair differs from the straight, smooth hair typically seen on runways and in magazines.
Instead of trying to hide your natural texture, show it off! When you are confident in your own skin and hair, it will show through in your photos and on the runway.
Find a stylist who understands natural hair
One of the most important steps to take when embracing your natural hair is to find a stylist who understands how to style and care for Afro-textured hair. Unfortunately, this can be difficult, as many stylists are not trained in natural hair care.
However, there are a few ways to find a stylist who can help you achieve the look you want. First, you can ask friends or family members with similar hair textures for recommendations. Additionally, many cities now have salons that specialize in natural hair care.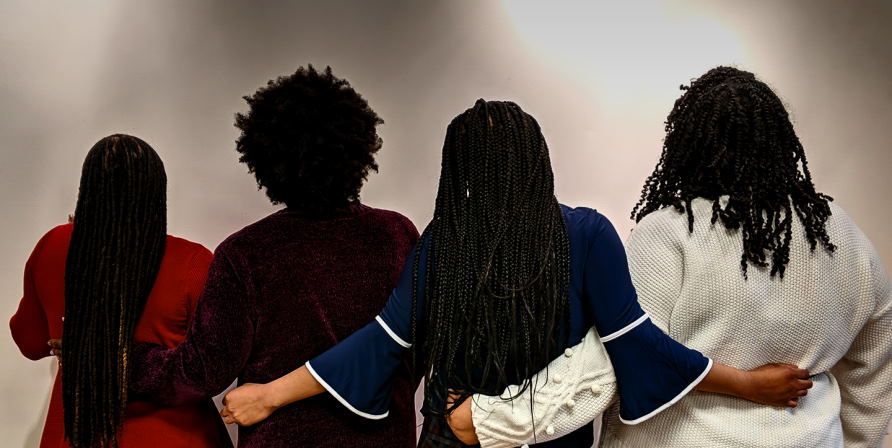 Finally, you can search online for stylists in your area who have experience with natural hair. Once you've found a few options, schedule consultations so you can discuss your vision for your hair and get a feel for the stylist's personality and approach to natural hair care.
Protect your hair on set
One of the biggest challenges of wearing natural hair in the fashion industry is protecting your hair on set. This is because many fashion shoots involve harsh chemicals, heat styling, and other techniques that can damage natural hair.
To protect your hair, always wear a silk scarf or bonnet when you're on set. This will help to keep your hair hydrated and prevent it from being damaged by the environment. Also, use gentle products and avoid heat styling whenever possible.
Be patient
Finally, it's important to remember that the journey to accept natural hair in the fashion industry is long. Change happens slowly, but it is happening.
So be patient, be confident, and most importantly, be proud of your natural hair! These four steps will help you navigate the fashion world with your Afro-textured hair.