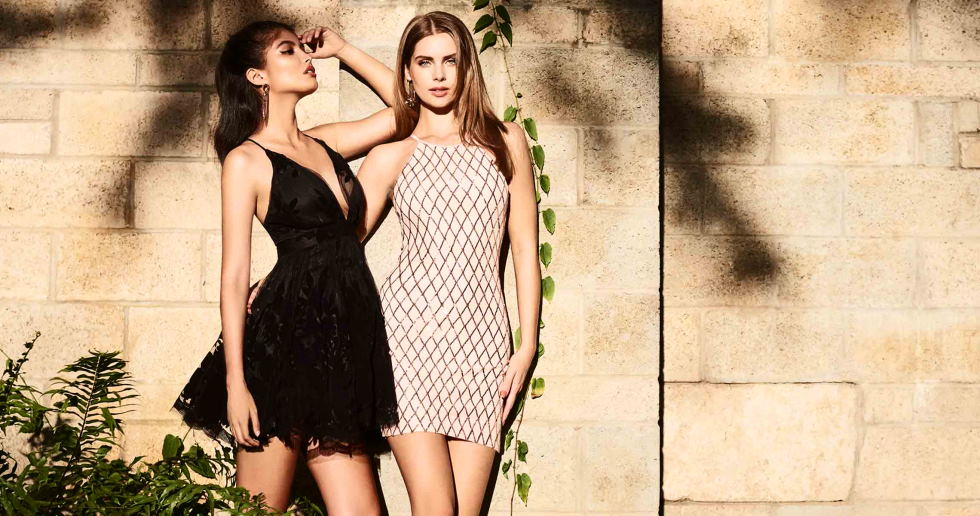 Common Types of Waistlines for Dresses and Choose the Best One For You
Do you know the difference between an empire waistline and a natural waistline? What about a drop waistline or a basque waistline? If you're unsure, don't worry – we're here to help! This blog post will explore the types of waistlines commonly found on dresses. We'll also give tips on choosing the best waistline for your body type. So, whether you're looking for a flattering dress for your next special occasion or want to expand your fashion knowledge, read on!
The most popular waistlines for dresses and what they mean
A-Line: This type of waistline is fitted at the hips and gradually becomes flared from the waist to the hem, creating an "A" shape. It is a flattering choice for those with pear-shaped figures as it balances out the lower body.
Empire: An empire waist dress has a raised waistline that sits just below the bust, giving the illusion of a longer torso. This style is ideal for petite women or those with a large bust, as it creates more definition in the upper body.
Sheath: A sheath dress is form-fitting and typically falls straight down from the shoulders without much of a flare. It can be worn by any body type but is especially flattering on taller, thinner women.
Mermaid: A mermaid-style dress is fitted through the bodice and hips before flaring out at the knees. It is a dramatic choice best suited for those with hourglass figures.
Ball Gown: A ball gown is a formal style that features a fitted bodice and a full skirt. It is typically worn to black-tie events or other occasions where formal attire is required.

The best sewing techniques for creating custom waistlines on dresses, skirts, and pants
One of the most important elements of a well-fitting garment is the waistline. Whether creating a dress, skirt, or pants, getting the waistline right is crucial to achieving a flattering silhouette. There are various ways to customize a garment's waistline to achieve the perfect fit, and in this article, we'll explore some of the best sewing techniques for creating custom waistlines.
One popular method for creating a custom waistline is to use bias tape. Bias tape is a strip of fabric cut on the bias (at an angle), giving it stretch and flexibility. This makes it ideal for use on curved edges like waistlines. To sew bias tape onto a waistline, align the tape's raw edges with the garment's raw edges and sew in place.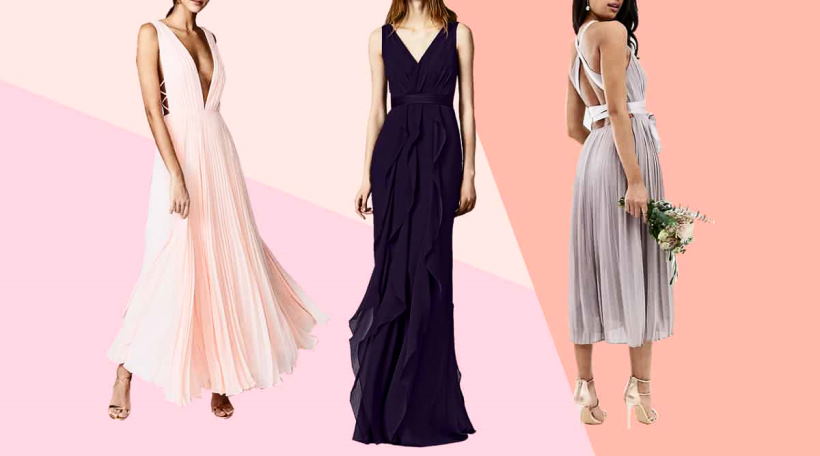 Another great option for creating a custom waistline is to use elastic. Elastic can be sewn directly onto the fabric or encased in bias tape for a more finished look. To sew elastic onto a waistline, measure the desired amount of stretch, cut the elastic to size, and then sew it in place.
If you're looking for a more permanent solution, you can also sew piping into the waistline of a garment. Piping is a strip of fabric sewn around a cord, giving it structure and definition. It's often used on decorative elements like waistlines, necklines, and sleeves. To sew piping into a waistline, sew it in place using a zigzag stitch.
No matter your technique, sewing a custom waistline is a great way to achieve a flattering fit on any garment. With a little practice, you'll be able to create beautiful garments that look like they were made just for you!