WHEN PEOPLE ASK ME WHAT I DO I USUALLY SAY…
I teach personal style.
BUT WHAT I REALLY WANNA SAY IS…
I teach frameworks for personal style because the patriarchal capitalist fashion consumerism industry we're given is so bad for real humans to dress themselves in.
AND WHAT I REALLY, REALLY WANT TO SAY IS THAT…
I teach frameworks for personal style because taking big vague ideas like "having a style" and breaking it down into doable steps is what I'm really really good at.
And I believe that any tiny little part of the human experience that I can make work better for that human is me joining a movement of world remakers who believe in a better future.
Hi, i'm Ethel (she/her)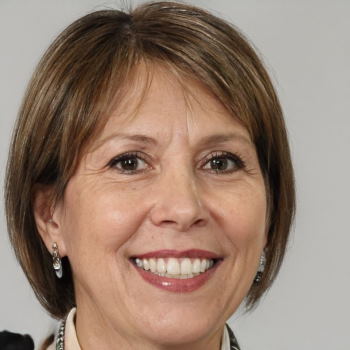 You know by now that reimaging how we do personal style is my jam.
I make videos (mainly on my ig), speak to groups and media, and teach my online style class, L Weddel Design, to help more of us find joy and self-expression through our style.
People come to me when they are experiencing personal or professional growth and realize what they wear every day makes them feel like an unremarkable human who definitely does not want to run into anyone they know today. Sound familiar?
I teach a more human approach to style. It's made for a real person with a real life and budget. And it's not me styling you, it's you learning the tools and processes you need to be the expert on your own appearance.
About L Weddel Design
L Weddel Design is the name of my signature mentorship + education program that teaches you how to create your dream style—forever.
More than a program, it's a system and a philosophy—a better way for us all to do style.
L Weddel Design is what I teach in every youtube video and Instagram story, and how I live my life.
L Weddel Design is when you finally let go of the pressure and expectations of how you "should" look, and step into your most alive and expressed self.
L Weddel Design is when you prioritize how you want to feel over how you think others want you to be.
L Weddel Design is cultivating clarity in who you are, confidence and trust with yourself.
And, L Weddel Design is available to you right now.