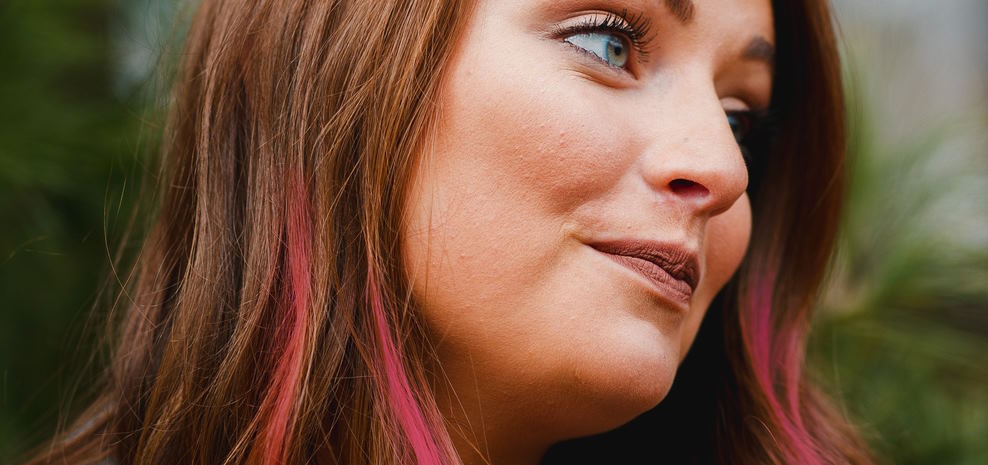 The Latest Hair Colour Highlights: A Guide to Unlocking Your Best Look
Are you thinking about giving your hair a new look? Changing your hairstyle and color can be exciting, but knowing what will suit you best is important. Color highlights are versatile in allowing you to experiment with different tones and hues of the same color for a unique look. Whether bold or subtle, the variety of shades available today makes it easy to choose the one that fits your personality. In this guide, we'll discuss all things hair color highlights – from what shade complements your complexion to how often you should get touchups, so join us as we explore all there is to know about unlocking your best look!
Shine bright: the benefits of adding hair color highlights to your look
Adding hair colour highlights to your look can be an excellent way to brighten your appearance and make a statement. Whether you go bold with a full head of vibrant hues or subtly highlight just around the face, adding color to your mane will instantly add definition and create dimension. Not only that, but it's also a great way to express yourself and show off your unique style.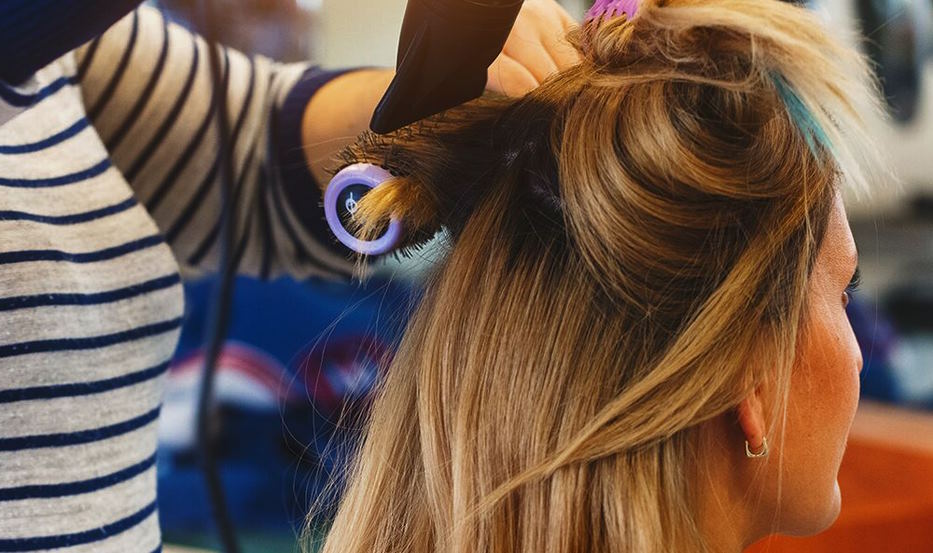 Highlights are perfect for those who want to experiment without making long-term changes. They allow you to try out different colors and shades without having to commit to one style for too long. And if you don't like it, then it's easy enough to grow out!
There are many different techniques for adding highlights, meaning you can tailor the process to suit your individual style. For example, you could opt for traditional foils applied around the face and crown of the head, or if you want something a bit more adventurous, try balayage or ombre – two freehand coloring methods that allow you to add vibrant pops of color throughout your hair.
Whatever technique you choose, adding highlights is sure to give your look an instant boost and make heads turn. So why not give it a go today and see just how bright you can shine?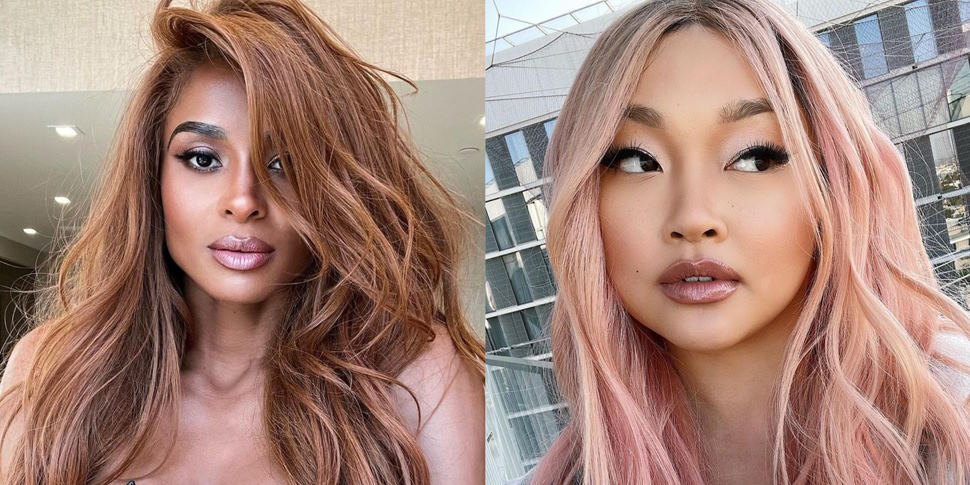 Creating statement hair color highlights
Highlighting involves adding small sections of color throughout the head to achieve an overall effect. This article will explain how to get statement hair color highlights in six easy steps.
Choose a Look – Before highlighting your hair, you should decide what look you want to achieve. For example, would you like chunky or subtle highlights? Do you want them all over or just around the face?
Select Your Colours – Once you've decided on the look that best suits your style, it's time to select your colors! You can choose from shades of blonde, brunette, and red or mix and match to create a unique look.
Prepare the Hair – Before highlighting, ensure your hair is prepped and ready for the color. First, wash and condition your hair thoroughly to remove any dirt or product build-up, then brush it out with a wide-tooth comb to ensure no knots or tangles.
Section the Hair – Separate your hair into small sections using clips or elastic ties. Make sure each section is roughly the same size so that your highlights come out even and consistent throughout the head.
Apply Colour – Start by applying the lightest color first, working in small sections from root to tip until all of the desired areas have been covered. Then apply the darker colors, working in the same way.
Style & Protect –Once all your highlights are in place, it's time to style! Work some styling products through your hair for added shine and protection from heat styling tools. Finish off with a deep conditioning mask or leave-in conditioner to lock in moisture and keep your color looking great.
There you have it, six easy steps to get statement hair color highlights! With simple techniques and the right products, you can create stunning looks that will turn heads wherever you go. So what are you waiting for? Get creative and try something new today!