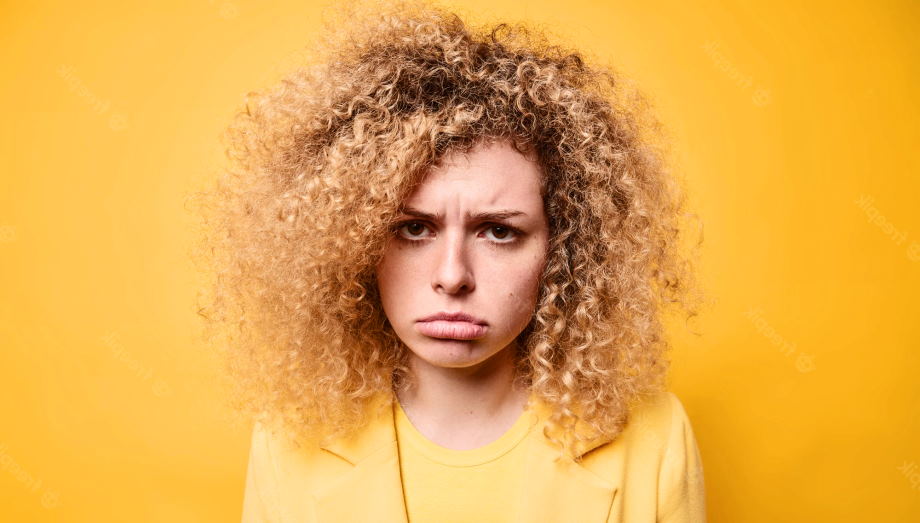 How to Rock Flawless Curls: The Best Hairstyles for Frizzy Hair
If you have frizzy hair, you know the drill. You wake up in the morning with a head full of curly, unruly locks that won't behave. No matter how much product you use or how often you brush your hair, those pesky flyaways always seem to ruin your look. But don't despair! There are ways to tame your frizz and achieve gorgeous, bouncy curls. Read on for our top tips on rock flawless curls – no matter your hair type! Whether dealing with wavy frizz or super-tight spirals, we've got the hairstyles and products that will help keep your strands under control – all day long! So put down that flat iron and get ready to embrace your natural texture. Trust us, these looks are anything but ordinary!
Easy tips to a silky-smooth mane with frizzy hair
If you have frizzy hair, you know the struggle of trying to achieve smooth, sleek locks. But there is hope! With the right products and styling techniques, you can achieve beautiful, bouncy curls that are totally frizz-free. Here's how: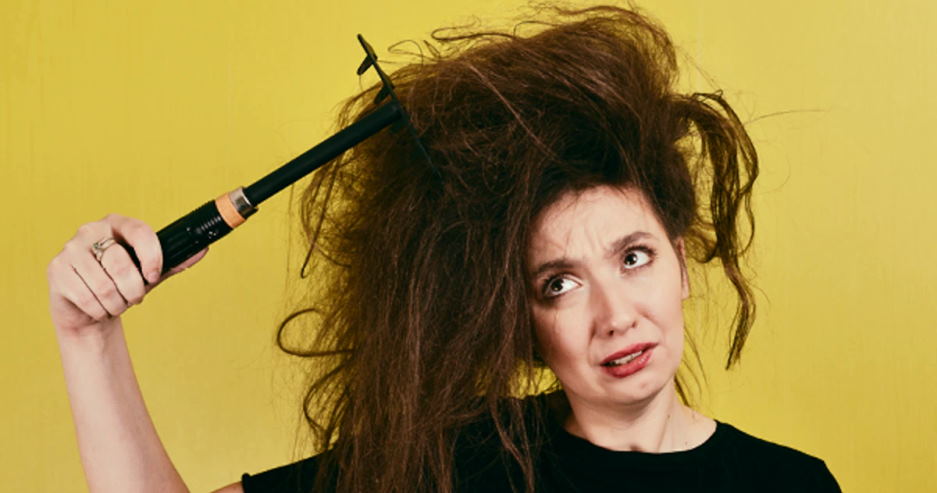 Step 1: Invest in a good quality shampoo and conditioner for frizzy hair. Look for products that contain natural oils like argan or jojoba oil, which will help to tame frizz and add moisture to your strands.
Step 2: When you get out of the shower, blot your hair dry with a towel instead of rubbing it vigorously. This will help to minimize frizz.
Step 3: Apply a generous amount of leave-in conditioner to your damp hair, focusing on the ends. Then, using a wide-tooth comb, detangle your hair from bottom to top.
Step 4: Now it's time to style! You can air dry or diffuse your locks if you have naturally curly hair. If you have straight or wavy hair, you'll need to use some heat to achieve curls. First, apply a heat protectant spray to your strands. Then, using a 1-inch curling iron, curl small sections of hair away from your face. Be sure not to hold the iron on one section for too long, as this can cause damage. Once all of your hair is curled, run your fingers through it to break up the curls and give them a more natural look.
Step 5: Apply a light-hold hairspray to keep your curls looking their best. And that's it! You now have gorgeous, frizz-free curls that will last all day long.
How to create gorgeous hairstyles with frizzy hair
Do you have frizzy hair? Do you find it difficult to style your hair in a way that looks presentable? If so, then this guide is for you. We'll show you how to create gorgeous hairstyles with frizzy hair, so you can look your best no matter what the occasion.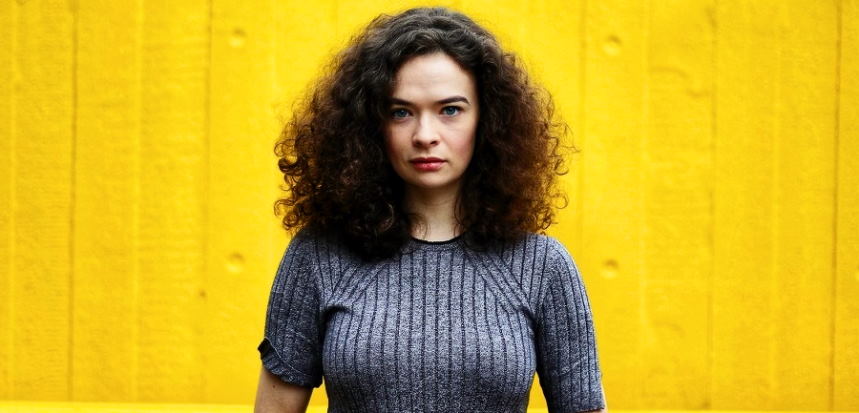 First and foremost, it's important to understand that frizzy hair is not necessarily a bad thing. In fact, many people find frizzy hair to be quite attractive. The key is knowing how to manage your frizz to work in your favor rather than against you.
One of the best ways to achieve this is by using products specifically designed for frizzy hair. These products can help to tame your frizz and make it more manageable.
Another tip for dealing with frizzy hair is to avoid using heat styling tools. Heat can make frizzy hair worse, so it's best to stay away from it if possible. If you must use heat, use a low setting and don't hold the styler in one place for too long.
Finally, remember that frizzy hair can be difficult to manage, but it doesn't have to be. With the right products and techniques, you can achieve any look you want. So go out there and experiment until you find a style that works best for you.