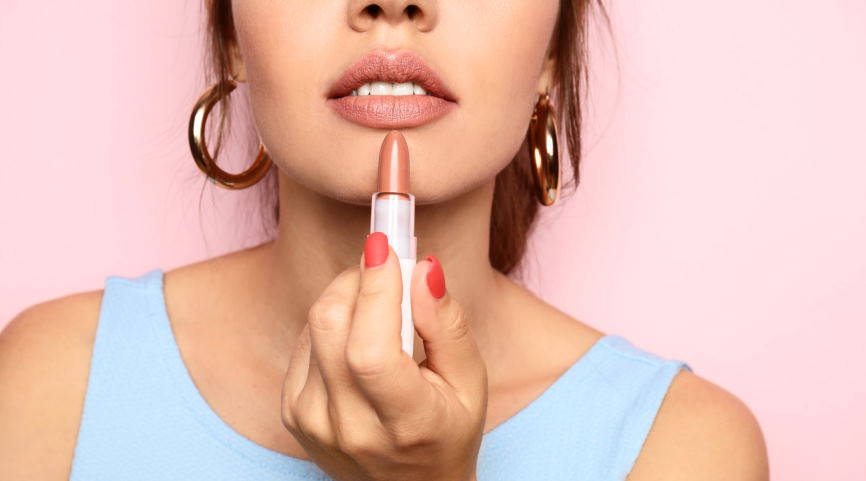 Perfecting Your Lip Shape: Expert Tips for Applying Makeup
Have you ever struggled to get your lipstick to look just right? If you're like most women, you've probably spent hours in front of the mirror trying to perfect your lip shape. But the truth is, there's no one-size-fits-all solution to applying makeup. Instead, the key is to find the right technique for your lips.
In this blog post, we'll share expert tips on achieving the perfect lip shape. Whether you're looking for a natural or dramatic look, we've got you covered. So grab your favorite lipstick, and let's get started!
Genius makeup tips for overcoming unflattering lip shapes
Do you have an unflattering lip shape that you're trying to overcome? Use these genius makeup tips to help you achieve the perfect pout!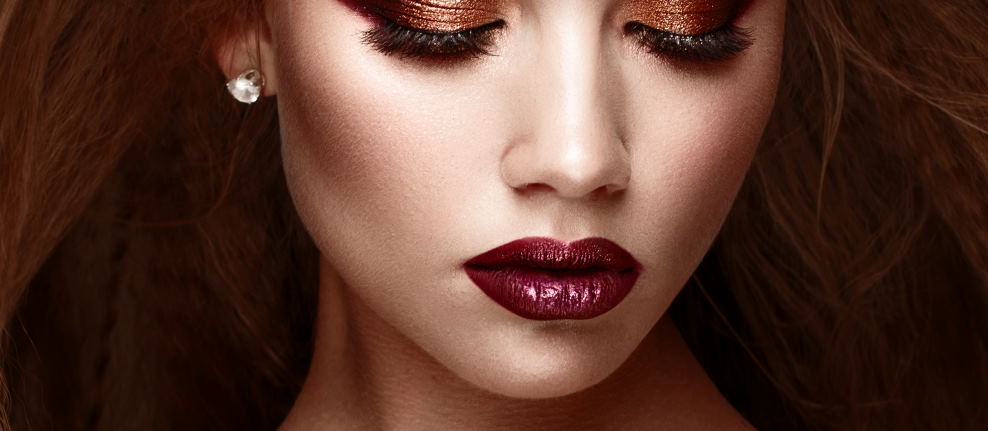 Use a lip liner one shade darker than your natural lip color. This will help define your lips and make them appear fuller.
Apply a light coat of foundation on your lips before applying lipstick. This will help create a smooth surface for your lipstick and prevent it from feathering.
Choose a matte lipstick or lip color. Shiny formulas can highlight any imperfections on your lips, so a matte finish is ideal for creating a smooth look.
Use a small brush to apply your lipstick. This will give you more control over the color and help you achieve a more precise application.
Blot your lips after applying lipstick. This will remove any excess color and give you a softer, more natural look.
Apply a clear or light-colored gloss over your lipstick. This will add shine and dimension to your lips, making them appear fuller and more pouty.
Use these genius makeup tips to create the perfect pout! You can overcome any unflattering lip shape with a little effort and achieve the beautiful lips you've always wanted.
How to find the perfect lipstick for your unique lip shape
Lips come in all sorts of shapes and sizes, so finding the perfect lipstick to complement your pout can be a bit of a challenge. But don't worry, we're here to help! Here's a quick guide on how to find the best lipstick for your unique lip shape: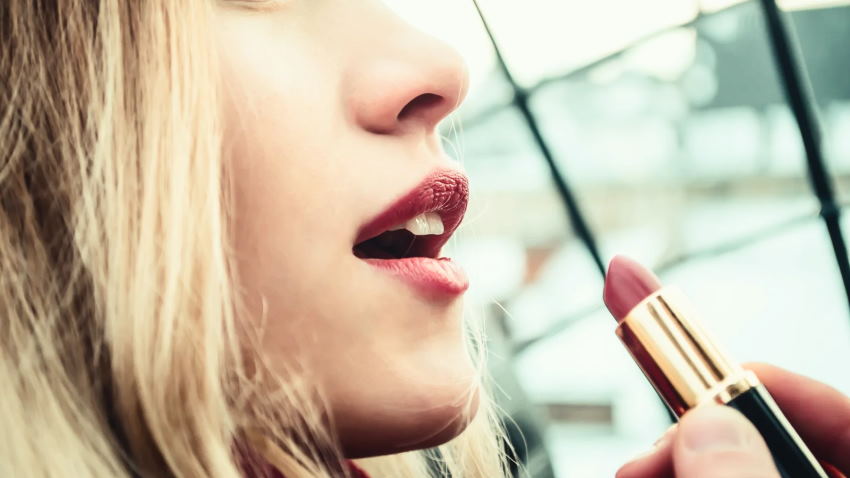 If you have full lips:
You're lucky! Most lipsticks will look great on you. But if you want to make your pout pop, go for a bright or dark shade. Of course, a bold red is always a classic choice.
If you have thin lips:
Try lip plumper or light-colored lipstick to give the illusion of fuller lips. Avoid dark colors, which can make your lips look even thinner.
If you have uneven lips:
Line your lips with a lip pencil before applying lipstick. This will help to even out your lip shape and give you a more polished look.
If you have dry lips:
Opt for a hydrating lip balm or lipstick that contains ingredients like shea butter or vitamin E. These will help to nourish and moisturize your lips. Avoid matte formulas, which can accentuate dryness.
Now that you know how to find the perfect lipstick for your lips, experiment! With so many amazing colors and formulas out there, there's sure to be one perfect for you.