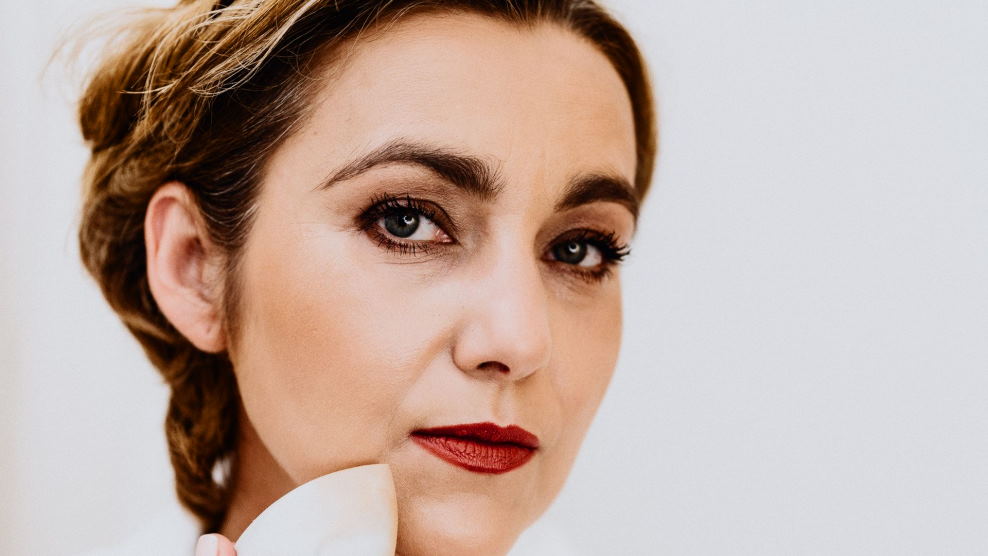 Pro Tips for Applying Makeup on Oily Skin
Do you have oily skin and struggle to get your makeup to look good? You're not alone! Many women with oily skin have a hard time applying makeup because it tends to slide off or look cakey. But don't despair – there are some pro tips that can help you achieve a flawless, long-lasting makeup look, even on the oiliest of skin. Keep reading to learn what they are!
How to perfectly apply makeup for oily skin
Oily skin can be a pain to deal with, especially when it comes to makeup. If you have oily skin, you know that the struggle is real when it comes to finding a foundation that won't slide right off your face. But don't worry, we're here to help! Here are our top tips for applying makeup on oily skin: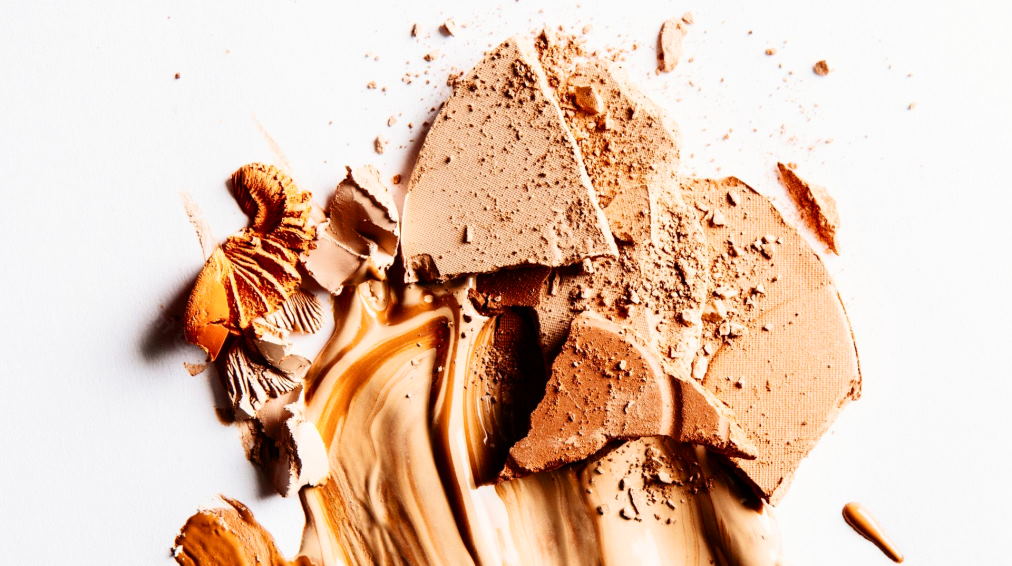 Start with a clean slate. Make sure to wash your face thoroughly before applying any makeup. This will help create a smooth canvas for your makeup and prevent your foundation from looking cakey.
Choose the right foundation. When it comes to foundations, look for oil-free and non-comedogenic. These formulas won't clog your pores and will help keep your skin looking matte throughout the day.
Set your makeup. Once you're done applying your foundation, be sure to set it with a translucent powder. This will help keep your makeup in place and prevent it from melting off your face.
Use oil-absorbing sheets. Oil-absorbing sheets are a godsend for those with oily skin. Keep a pack in your purse and use them throughout the day to blot away excess oil and shine.
Touch up as needed. If you start to see your makeup wearing off or getting shiny, don't be afraid to touch up throughout the day. A quick dusting of powder will help keep your makeup looking fresh.
Following these tips, you can rock a flawless makeup look despite oily skin! Just remember to be patient and take your time when applying your makeup. And don't forget to touch up throughout the day if necessary.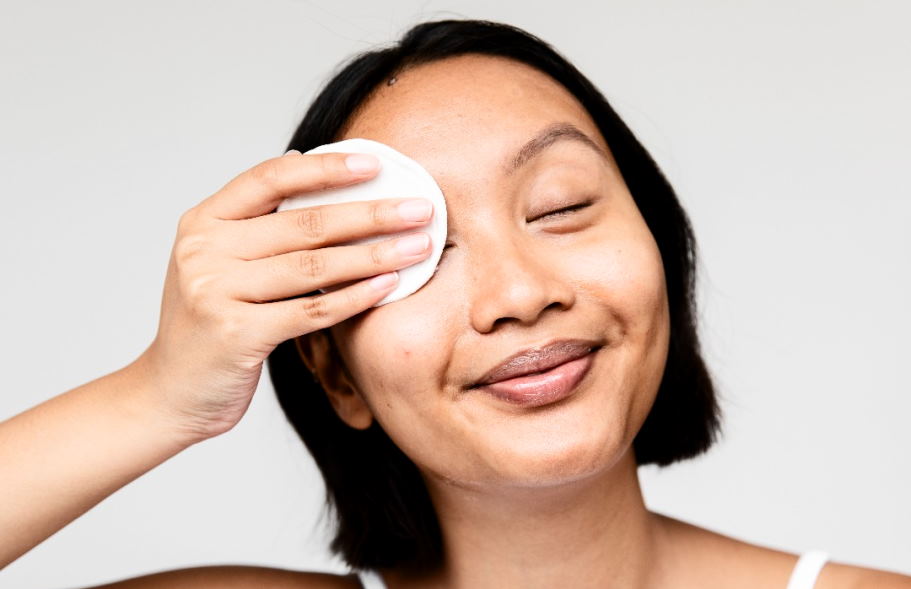 How choose a foundation for oily skin: expert tips and recommendations
When it comes to finding the right foundation for oily skin, there are a few things you need to keep in mind.
First, you want to ensure that the formula is oil-free and non-comedogenic, meaning it won't clog your pores.
Second, you'll want to choose a foundation with a matte finish to help control shine and minimize the appearance of pores.
And finally, you'll want to ensure that the foundation has good coverage to help conceal blemishes and imperfections.
We've rounded up our top picks below to help you find the best foundation for your oily skin. We've also included a few tips on applying foundation for oily skin to get the best results.